My Sensitivity Reader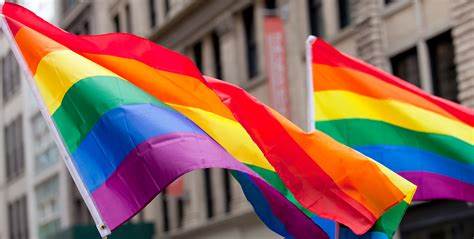 Today, on the BWL website, https://bwlauthors.blogspot.com/ I write about how a sensitivity reader helped make my novel, Winter's Rage, more authentic.
You can skip to the end and leave a response. Pinging is currently not allowed.
Leave a Reply
You must be logged in to post a comment.