Inside the Mental: Silence, Stigma, Psychiatry, and LSD by Kay Parley continues my blog series on mental health.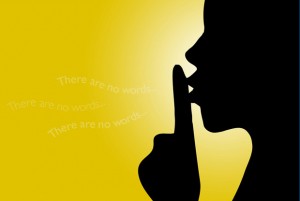 At 179 pages and not much larger than my hand, Inside the Mental offers something different — an inside look at mental health treatment in Canada during the 1950s and 60s. In 1948, Kay Parley suffered a breakdown as a student at Lorne Greene's Academy of Radio Arts in Toronto. She was admitted to the Weyburn Mental Hospital in her home province of Saskatchewan. The Weyburn was home to her in other ways, since her father and grandfather were long-term residents at the hospital. During her stay, Parley only saw them briefly due to the numbers of patients, various wards and her doctor's concern meeting them could be disturbing.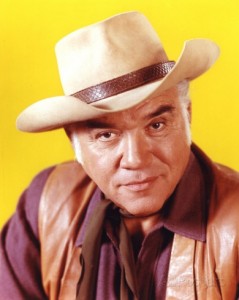 Parley spent nine months in the Weyburn as a psychiatric patient. Today, she might not have been admitted at all. She wasn't a threat to others or herself and, by her own account, was reasonably functional. She worked on the hospital newsletter and participated in drama activities. Upon release, she went on to a productive life with breakdowns every six years but no further hospitalizations. Parley was initially diagnosed as schizophrenic, although she might be bipolar or something else. In her view, the label doesn't matter. She eschews treatment with medication, since her doctors at the Weyburn taught her to work through her problems.
The book's big surprise for me was the enlightened treatment she received. Far from One Flew Over the Cuckoo's Nest, most of the hospital staff showed the patients' respect and a measure of equality. The Weyburn came across to me as less a prison and more a community for people able to thrive in a protective environment. This was misleading, as in the last chapter Parley states that life there was terrible for the majority of residents, who were deemed untreatable. Yet, her grandfather had an occupation as a hat-maker and she admits long-term patients able to work in the garden or other areas didn't have it so bad.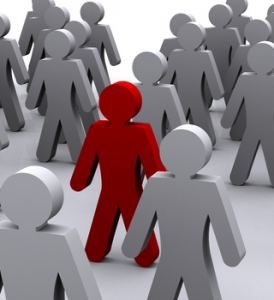 During the 1960s, the Weyburn got into experimenting with LSD as a treatment for mental illness. Parley, now a nurse, became a regular sitter for those given LSD in the controlled environment. She says the drugs they used were purer than the later street forms. As often as not, the experimenters were hospital staff who viewed LSD as away to understand their patients. Parley isn't sure acid trips mimic schizophrenia, as LSD hallucinations tend to be more visual than auditory, but she feels LSD opened the staff's minds to other consciousness. She believes these treatments worked especially well for alcoholics and might still be useful for treating addictions.
Inside the Mental challenges an assumption that medical treatment always represents progress. While reading this book, I found myself constantly wondering if today's mental health treatment is better or worse than it was 60 years ago. It's sad to realize I can't answer that question. For sure Parley's book challenges us to not assume we're on an improved track and to look at other possibilities.