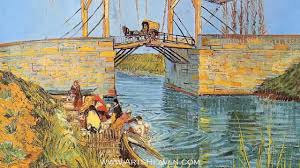 To research my  journey to Provence, France — Van Gogh land — I read The Complete Van Gogh by Jan Hulsker, Director General Emeritus of Cultural Affairs of the Ministry of Culture of The Netherlands.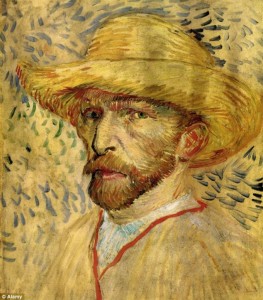 Read isn't the precise word. This is a coffee table book with plates of the painter's entire works along with a fair amount of text, including excerpts from Van Gogh's letters. Some of the text I read, other parts I skimmed or skipped, such as the author's discussions on why he dates X sketch for June and not August, or for Van Gogh's Arles rather than his St. Remy period.
The book's presentation of the plates in chronological order made it interesting to follow Van Gogh's evolution as an artist. He began with sketches of hands and people and gradually developed his techniques and style.
The vast number of drawings and paintings shows that Van Gogh worked hard. In the book Outliers, author Malcolm Gladwell says that it takes roughly ten thousand hours of practice to achieve mastery in a field. I have no doubt Van Gogh put in his 10,000 hours before creating his masterpieces.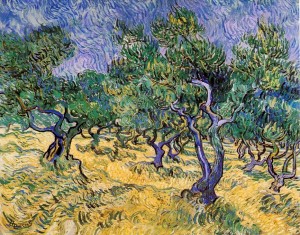 The Complete Van Gogh also reminded me of the writing rule: Write What You Know. While many writers question this rule, Van Gogh certainly applied it.
He painted and sketched people he knew. His landscapes, for which he became famous, were done of his immediate surroundings. He painted his bedroom in Arles. During his self-imposed confinement to a mental asylum in St. Remy, he painted the view from his barred window. His famous sunflowers abounded in Provence, where he spent many of his most productive years.
It shows that genius can create wonders of anything.