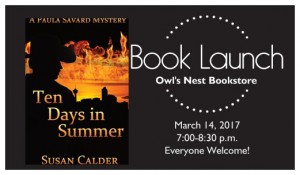 I doubt I'll publish another book with 10 in the title, so this is my chance for a 10-day countdown to my book launch. Here it begins.
Today, from 3:00 – 5:00 p.m, I'll be at the Alberta Skies Art Exhibit
cSpace King Edward, 1721 29 Ave SW, Calgary
Featuring Alberta Skies course participants at the Alexandra Writers Centre Society
Art Exhibition, Book Sales, Readings, & Music by the Authors/Artists, Refreshments served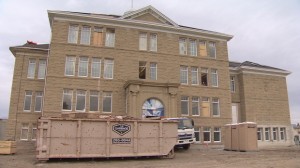 Come and check out cSpace, Calgary's new arts incubator and new location for the Alexandra Writers Centre Society.  The AWCS windows are on the top floor, left hand side of this picture looking up from the dumpster — building renovations are still in progress.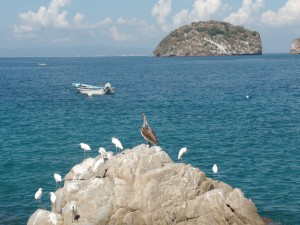 Ten days to the launch of Ten Days in Summer — March 14, 7:00 p.m. at Owl's Nest Bookstore.