An excerpt from my short story "Adjusting the Ashes" appears in this week's Calgary Through the Eyes of Writers. "Adjusting the Ashes" won the 20o3 Alberta Views Short Story Contest and you can read the full story in the Alberta Views archives. Of all my short stories, this one most inspired my mystery novel sleuth Paula Savard.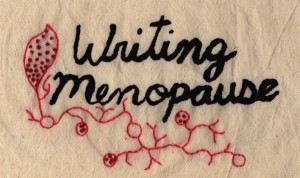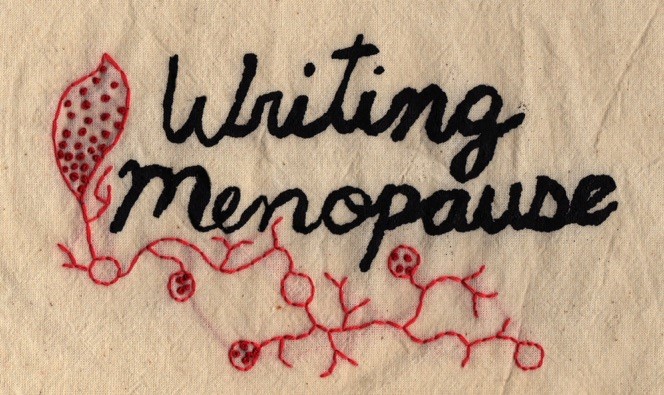 I updated "Adjusting the Ashes" in response to a call for submission for a Writing Menopause anthology edited by  Jane Cawthorne and E.D. Morin and was thrilled when they accepted it.
This month Inanna Publications released Writing Menopause: An Anthology of Fiction, Poetry and Creative Non-Fiction. The Calgary Book Launch takes place on May 25th. Unfortunately, I'll have to miss it, but I cheer on my fellow contributors, who will be reading that night: Rea Tarvydas, Lori D. Roadhouse, Roberta Rees, Steve Passey, JoAnn McCaig, Shaun Hunter, Rona Altrows, Jane Cawthorne & E.D. Morin.
Here are the launch details:
DATE & TIME: Thursday, May 25, 2017 from 7:00 to 9:00 pm
VENUE: Shelf Life Books, 1302 – 4 Street S.W.
For more information and to read excerpts of the book, take a tour at Writing Menopause Facebook page.