Yesterday, at the Calgary Public Library's Writers' weekend I got lots of comments about my T-shirt.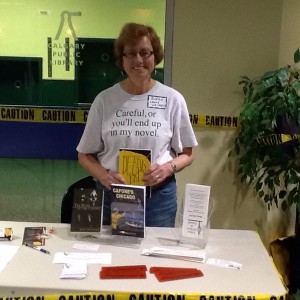 The truth is I rarely base my characters on people I know. Honest.
Those rare times I do, the character becomes so changed from the original that he or she is no longer that person.