When Words Collide starts this Thursday with the pre-festival master classes and a public reading by the festival guest authors at Calgary's Fish Creek Library.
Friday, Saturday and Sunday will be packed with panels, presentations and more, with about 10 choices of activities per hour. I'll be participating in two panels:
Saturday 1 PM –Structure in Story: How important is it? with L.S. Johnson, Susan Calder, Barbara Scott, Madeleine Wong (M). Genre fiction is often accused of being "formulaic." But are there not conventions expected by the genre reader? A murder mystery had better have a murder! But is literary fiction, by its nature freer, or more experimental? Or are there structures inherent to literary fiction of which the author needs to be aware?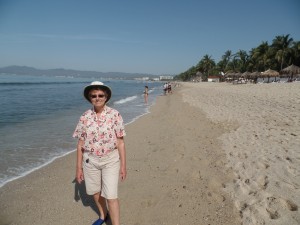 Sunday 2 PM – Travel Writing with Glenn Dixon, Dan St. Yves, Susan Calder, Rachel Small. As our world becomes more mobile there is a growing market for travel writing. Our panel discusses the diverse ways to enter this rewarding field.
My third can't-miss activity is the Friday Night Live open mic show in the Fireside Lounge, where my sister Lynn will be making her stand-up comedy debut. The public is welcome at this event to cheer on Lynn and other brave souls.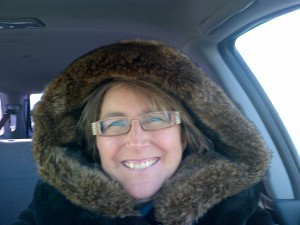 I'm sure to overdose this weekend on learning, networking and fun.